Since 2014, James has been providing professional, detail-oriented bike fitting services in the greater Ottawa region. Countless individuals, coaches and local bike shop owners have trusted him since the beginning to provide extremely comprehensive bicycle fittings. Clients include individuals looking to prevent injury, go farther and be faster on their bikes and are everyone from competitive cyclists, triathletes and mountain bikers, to the casual weekend warrior.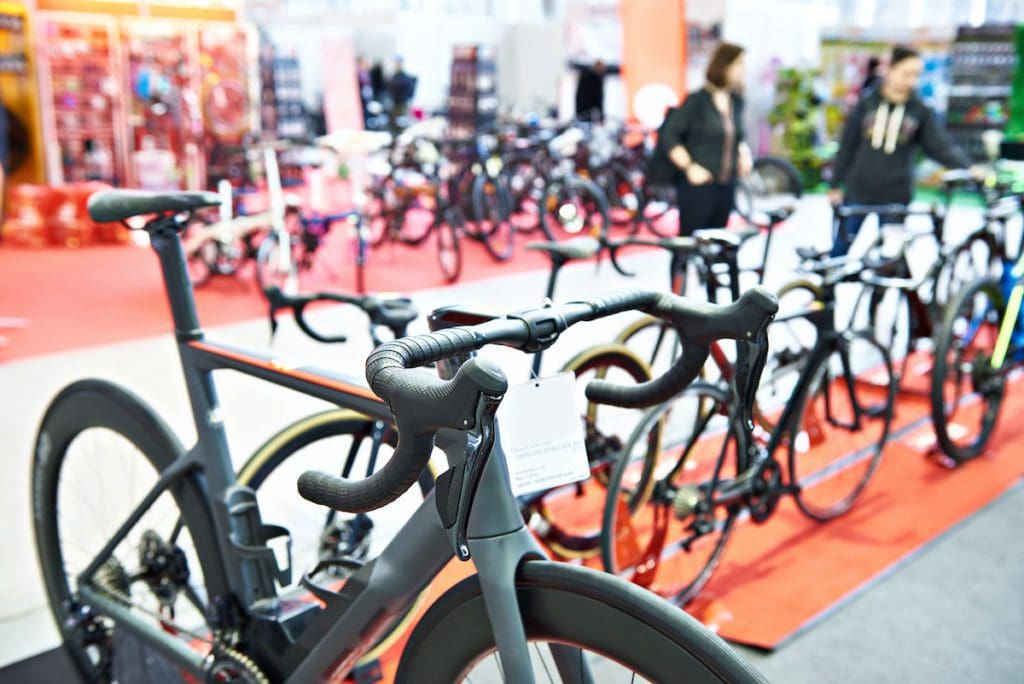 Getting ready to purchase a new or new to you triathlon, road, gravel, cyclocross or mountain bike? This is the place to start.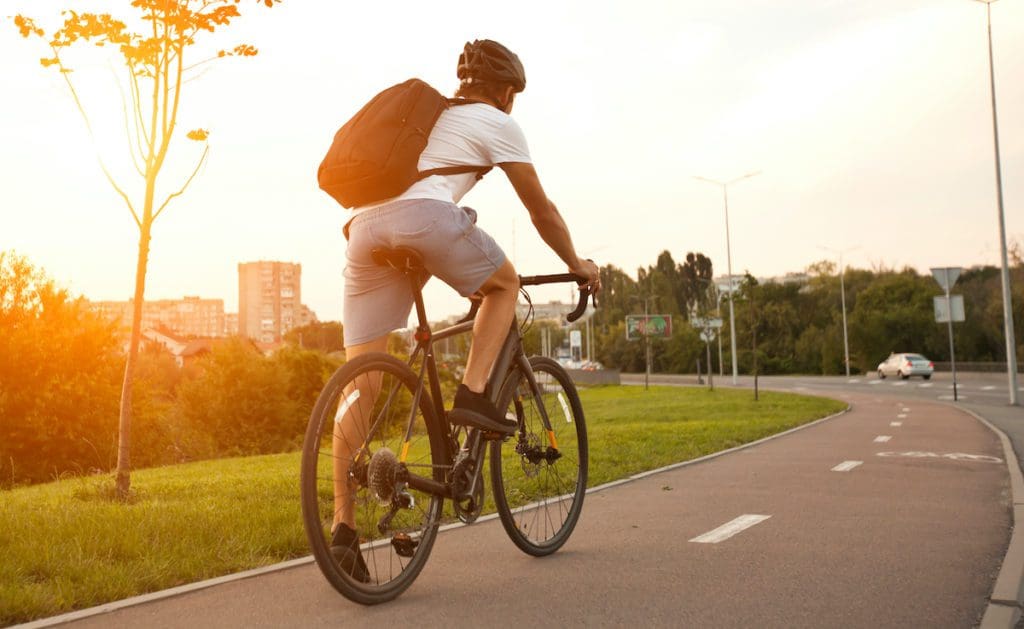 You ride less than 2 hours per week, do not use cycling shoes or clip in pedals but want all the benefits of a comfortable position that will prevent injury.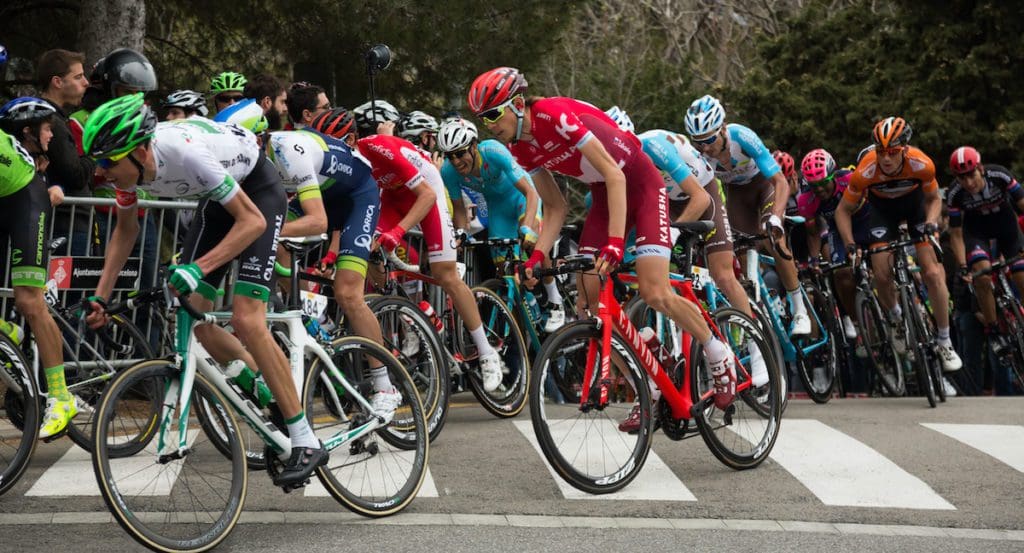 You want more out of your bike. Achieving personal bests or solving chronic injuries exacerbated by spending time in the saddle, no detail is overlooked.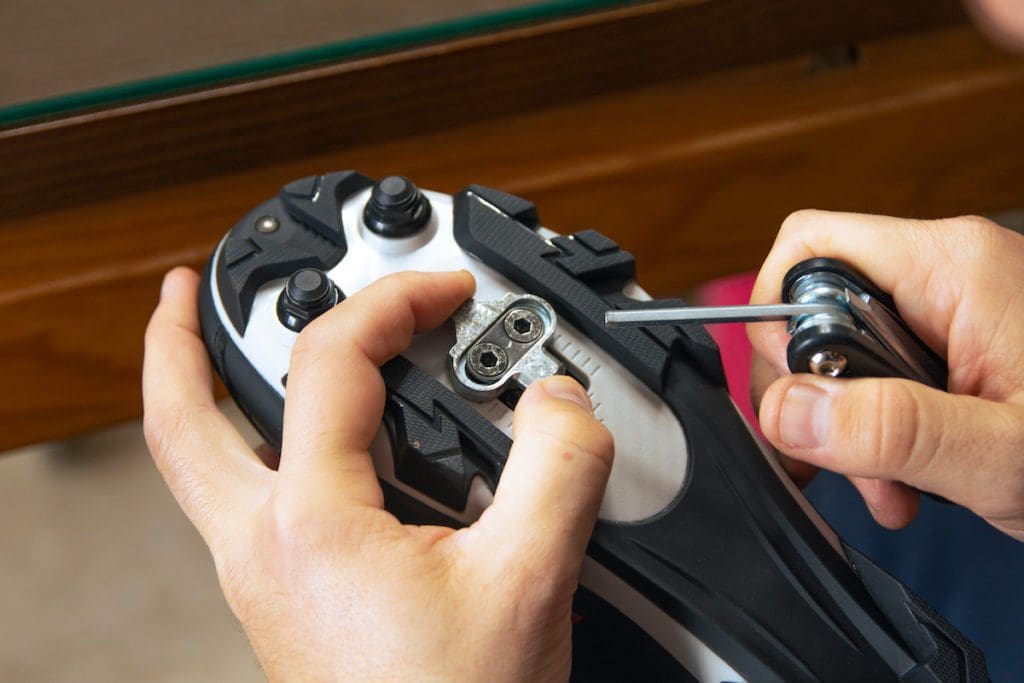 If being a spin master or Peloton pro is your jam or if you are satisfied with a previous fitting but just purchased new cycling shoes, let me set you off on the right foot!
Registered physiotherapists with extensive clinical experience treating cyclists, triathletes and runners.
Registered Physiotherapist
7 years of fitting and over 1000 happy clients
Professional road and mountain cyclist for 3 years
2003 Under 23 Canadian National Mountain Bike Champion
Team Canada member 2003 Mountain Bike World Championships
Holds two undergraduate degrees, BHSc and BSc in Human Kinetics
BikeFit certified
Team Canada 2017 ITU World Championships
Youngest athlete ever to complete the Swissman Xtreme Triathlon
Team Canada 2021 70.3 World Championships
I saw James Van Toever for a bike fitting. He is incredibly knowledgeable about physical therapy and cycling. If you're looking to get a proper bike fit as a preventative measure against potential issues and pain which can result from a poor fit, I highly recommended coming in to see him. You get tons of time to talk, take measurements, and adjust your bike. He also knows a lot of cycling shops and people in Ottawa and can make further recommendations.
I had a bike fitting done with James last week and can't stop telling people about it. He was really detailed and meticulous. The whole process took a little over two hours and he answered all the questions I had for him. I was really curious know about all the changes he was making and he never made me feel like I was a bother. Above all else, the fit is great. I needed to change my seatpost and my stem but James rechecked all the measurements after the parts were swapped out at no cost.
Ottawa's Most
Experienced Physiotherapy
Bike Fitter
Every bike fit starts with a comprehensive rider interview followed by a physical examination that scrutinizes each body segment related to cycling. A combination of strength, flexibility, mobility, passive and active movements allow for the most accurate assessment resulting in one of a kind bike fits.
Our experience with understanding compression, tension and shearing on the body while riding will increase comfort and efficiency as well as prevent any future injury that could disrupt your cycling goals.